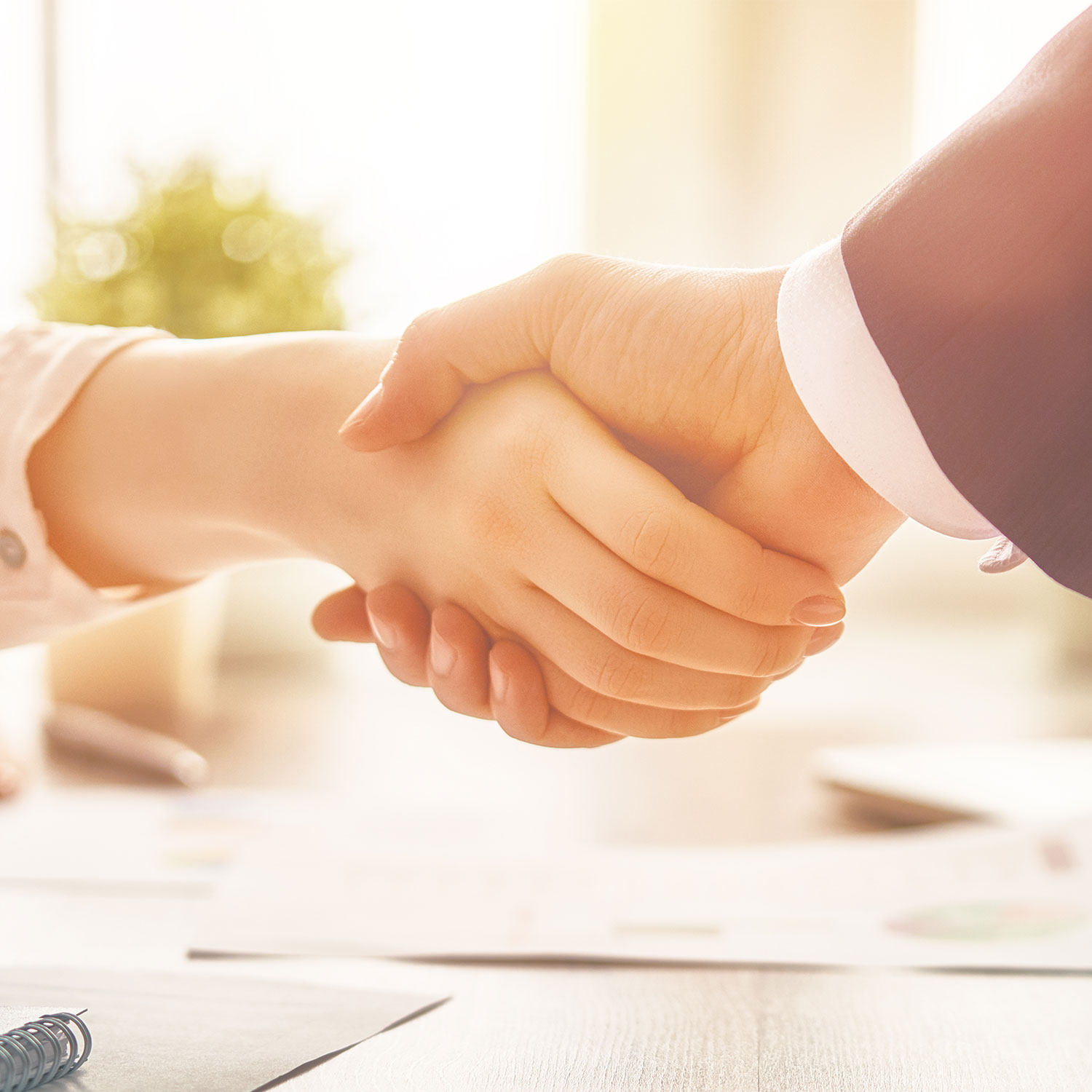 Introduction
We'll start by developing a broad sense of where you are today, what guidance you need, what goals you want to achieve, and when.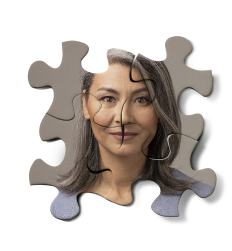 First Meeting
Together, we'll review your existing financial plan, study specific details, and analyze your current situation to identify strengths, weaknesses, and areas of opportunity.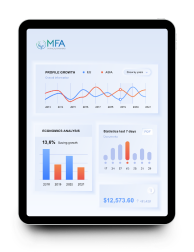 Analysis
Asset location and allocation, cash levels, income sources, liabilities, risk tolerance, and insurance coverages are all weighed towards your financial objectives.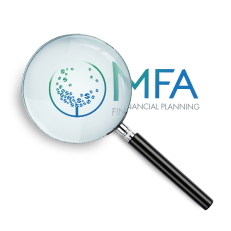 Follow up
We'll invest the time necessary to empower you with the knowledge and available options to understand how your investments work towards achieving your financial goals.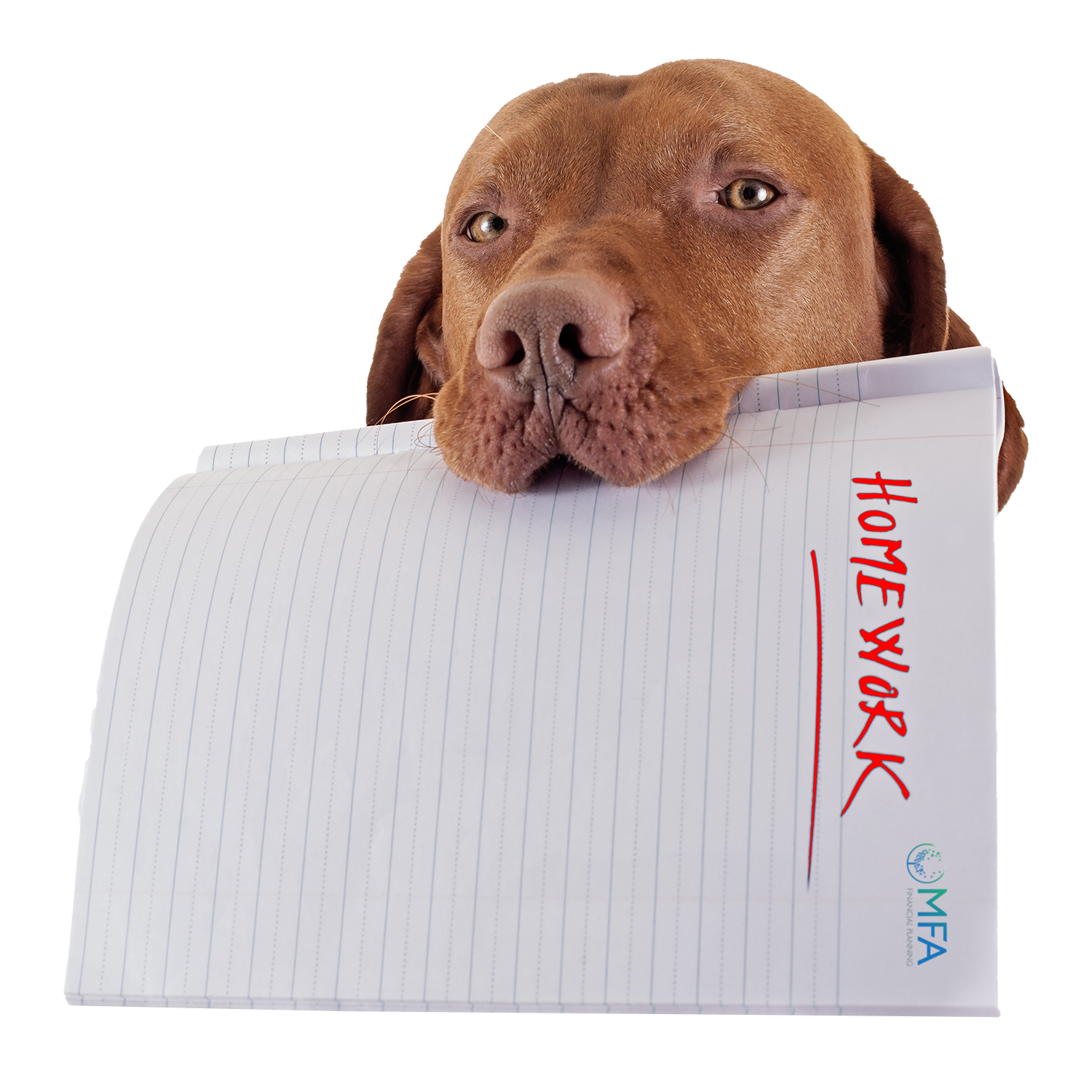 Working to Realize Your Objectives
At MFA, we value the trust our clients place in us and work to protect that trust by providing the guidance, knowledge, and support you need to work towards achieving your ambitions for your future.